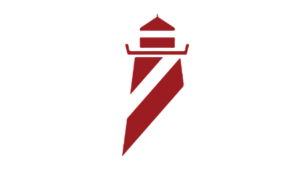 FIRST BAPTIST CHURCH PLYMOUTH- HOPE IS FOUND HERE!
Return to peace!
When Jesus was born in Bethlehem, the Angels appeared before the shepherds and proclaimed, "Glory to God in the Highest and on earth peace to those on whom his favor rests." When a Jewish person greets someone with the word "shalom" they are actually asking, "How is your peace?" The peace that is referenced in the word shalom means: wholeness,, completeness, health, welfare, harmony, well-being. To be at ease within and without.
One of the things that Jesus promised to his followers was that He could provide peace in a troubled world. This peace would be evident in their hearts as they abided in Him. Our hearts must be steadfast, trusting in the LORD.
On this Second Sunday in Advent, Listen as Pastor Paul teaches on this critical issue of having peace within even when the entire world is going crazy. God desires you and I to have peace with HIM. Peace in HIM and peace under HIM.
How is your peace? Well it can most readily be found in what you are thinking about. Are you a worrier, or one who rests in the LORD? No matter what you are going through, you can have peace with God, of God and under God.
This is what God wants for you! Return to Peace!
The Lord said to Moses, 23 "Tell Aaron and his sons, 'This is how you are to bless the Israelites. Say to them:
24 "'"The Lord bless you
and keep you;
25 the Lord make his face shine on you
and be gracious to you;
26 the Lord turn his face toward you
and give you peace."'
Numbers 6:22-27 (NIV)