Plymouth First Baptist Church desires to follow Jesus, the author and pioneer of our faith and the source of all hope. But to be successful, we know we need to journey in fellowship with one another. Maybe the Lord is calling you to join with us in our adventure! Come get to know us- experience a Sunday Morning worship or Bible Study. We would love to meet you and help you in your walk with Jesus.

HOPE IS FOUND HERE!

Rev. Paul Harrington
Senior Pastor
Pastor Paul came to serve as Senior Pastor of First Baptist in December of 2019.
He earned a Bachelor of Science Degree in Pastoral Ministries from Liberty University in 1990 and earned a Masters of Arts in Theology in 2015 from Liberty Baptist Theological Seminary.
Pastor Paul has served as a full time pastor since 1992. He and his wife Sherri will celebrate their 32nd anniversary in 2020. They have three grown children all of whom are married and three grandsons.

They also
have one dog named Toby a Yorkie mix who actually runs their home. From time to time Toby will serve as a perfect sermon illustration.
Pastor Paul loves teaching God's Word and being with God's people. He enjoys all kinds of music and is a musician himself playing trumpet and singing. He enjoys being with his family, the beach, reading, Lionel trains and good cup of coffee. You can find him from time to time enjoying a good movie, college basketball game on TV or a Pittsburgh Penguins Hockey game.
Some of His favorite authors are A. W. Tozer, Charles Swindoll, Richard Foster, Donald Grey Barnhouse and David McCullough.
His life verse is John 3:30:
"He must become greater, I must become less".

Scott Bradshaw
Scott Bradshaw has been the Music Director at First Baptist Church, Plymouth since March, 2011. He has been involved with church music since he was seven years old with his home church, First Baptist Church, Palatka, FL in the 1960's.
Scott is a keyboard performer as well as a singer, and gives God the glory for the talents He has given him. He brings a joy to the worship experience for the congregants of First Baptist as he leads.
He began directing church choirs while he attended North Carolina State University, and has directed children, youth and adult groups. Scott has been married to another musician, Mary Kay, for over forty years, and they have two grown children who love music as much as they do.
After almost forty years at FBC, Plymouth, Scott definitely feels at home with this congregation, and prays for an even greater outpouring of the Spirit through the music ministry!

Danita Davis
Danita has been serving as Office Administrator of First Baptist Plymouth for 32 years. Her warm smile greets everyone who walks into the office and her kindness really shines through to all. She is a person who really gets things done and gets them done well.
Danita and her husband Jeff will celebrate 32 years of marriage this year. She enjoys reading, boating and spending time with her grandchildren. Her favorite Bible verse is " I can do all things through Christ who gives me strength". Phil 4:13 – Her favorite hymn is "Victory in Jesus"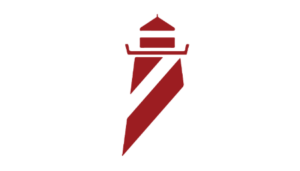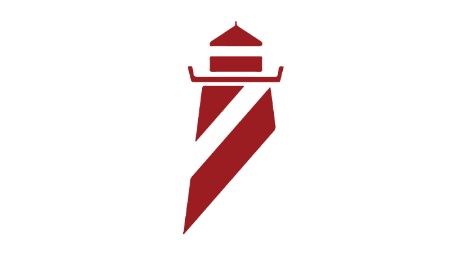 "But now, Lord, what do I look for?
My
hope
is
in
you
.
B. J. Lyle
B. J. has been a part of First Baptist Church Plymouth for over 50 years. We at First Baptist are thrilled that in a world where musicians who play the organ are few and far between, we still get to experience it every Sunday along with many other instruments and styles of music.
B. J. has been playing piano since she was 12 and was taught the organ by Rodney Trueblood. She loves classical music, gardening, being outside and visiting family in Carolina Beach. Her favorite hymn is "To God Be the Glory" and her favorite Bible verse is, "I can do all things through Christ which strengtheneth me." Phil. 4:13.