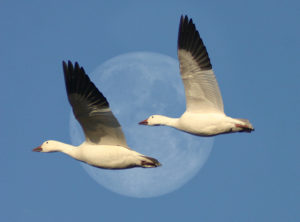 Journey through life with us!
No one should journey alone in this life as they follow Jesus. If you've never been to First Baptist and are looking for fellow believers who will encourage you in your walk with the Lord, this may be the place for you.
We believe that following Jesus should be a joy. At First Baptist you will hear lots of laughter- but we also take our walk with Jesus seriously.
Here is a listing of regular times that we meet.
We hope you will come out and visit- and maybe decide to stay!
Sundays
(Small groups for all ages)
Suspended until further notice
On site service open to public, Facebook Live and Magic 95.9 FM
6 PM Youth Group
(suspended until Further Notice)
Wednesdays
645 PM Live Bible Study on the Church Facebook page
T